We extend to you a warm welcome into
our
church community.
This is a loving, nurturing, and
welcoming haven
for all people,
where you can
develop relationships,
whether single, single again,
raising a family
, retired, or
beginning
a new chapter in life.
Good Shepherd is a mission-minded community
seeking
to connect people to Jesus
We strive
to keep our worship an experience
where you can
come as you are,
be touched by God's love, and
 depart
knowing God has blessed you
and
those around
you
with love and joy.
Our desire is to invite you to journey with us
as we seek
to live more purposeful lives
We look forward to meeting and getting to know you soon.
We're glad you stopped by to check us out.
Our site is full of activity and dreams as we strive
to be
faithful witnesses
within our community,
and
friendly and welcoming to all.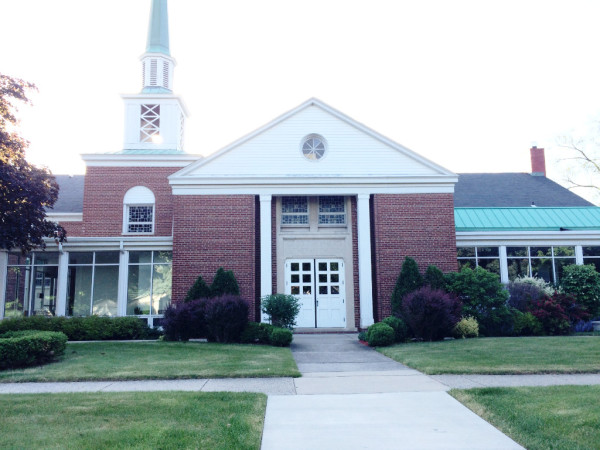 OCTOBER & NOVEMBER...

TRADITIONAL WORSHIP at 9:30AM

​

MODERN WORSHIP

at 11:30am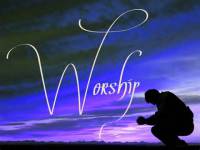 A great way to hear the Gospel stories by using Dr. Seuss's books!
Beginning Sept. 11, 2016, 10:30am, during our education hour, meet by the Seuss Bulletin Board outside the Lounge, or in the 1st classroom downstairs on the west wall. 
If you are, have, or know of any youth that would be interested, please encourage them to come in and join us.  All are welcome!
      Big surprises are in store! 
Brought to you by your

Learning Team!

(Needed: Guest Readers! Sign up on the Seuss Board for the book and date that is best for you!!)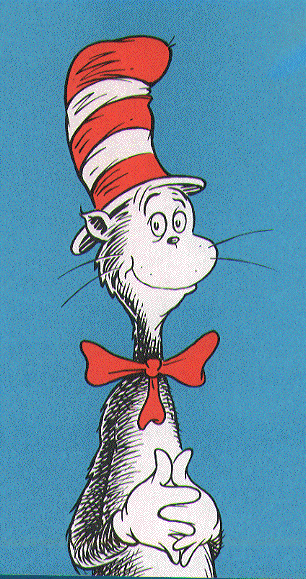 BIBLE STUDY - WEDNESDAY AM

Sharing in prayer and warm fellowship in the Word.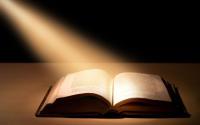 BIBLE STUDY - MONDAY EVENINGS

Meets 1st Monday of every month
at the home of

Jeanette Bateman,

1023 N. Blair, Royal Oak

at 7:00pm. 

Come join to share and learn!


Celebrating the up-coming world premiere

performance of

an opera written by our very own Michael Canales, presented by
Canales Academy. 

Feel free to bring your favorite baked goods, or just browse the selection in the boutique!

Tickets for the

October 28

performance will be available for sale,too.  Proceeds will be split 50/50 between Good Shepherd and Canales Academy. 

Help is needed for the performance and dress rehersal, to help arrange the set and back drops for the live performance. 

Please see Terry Schalk or call the church office if you can lend a hand!

BigaLora Wood Fired Cucina on Main St.,
in downtown Royal Oak.
  Join us for stimulating and interesting conversation regarding a variety of theological thoughts and opinions.
All are welcome - come join us!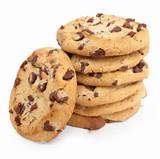 RECOVERY​

​
There are several Recovery groups meeting at Good Shepherd.  Check the links below for more information.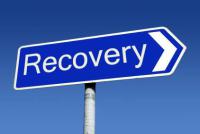 Come join us for good food, good friends, and lots of laughs.  Locations vary -
Papa Vino's, 15 Mile & Coolidge
O'Mara's 12 Mile & Coolidge in
The Masters, Madison Hts.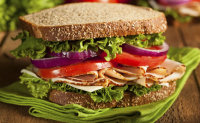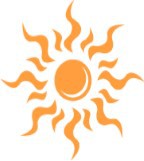 1st & 2nd Tuesday of each month 10am - 1pm​​

4th Saturday of each month

10am - 1pm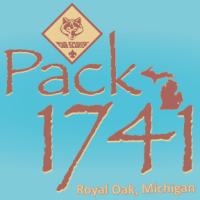 Cub Scout Pack #1741

Meets at Good Shepherd

SUNDAY "IN-BETWEENS" 

(Adult Bible Study/Coffee Break)

Morey Anderson will be leading us in stimulating discussion.  Grab a coffee and join us in the library off the front porch. 
YOGA CLASSES HELD HERE!

Tuesday and Thursday 7pm.
Bring a water bottle and a mat. $5 donation suggested.
Everyone is welcome!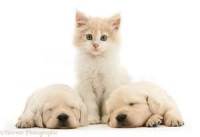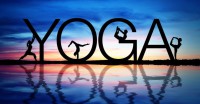 DEBTORS ANONYMOUS 

"Sunday Night Abundance" group meets on Sundays from 7:00-8:15pm.  Our group provides support, tools, and a spiritual solution for people who are having problems with money, debt, under earning,
or compulsive spending.

For more information, contact

Chris B. at 248-591-9155.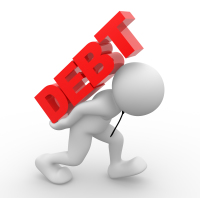 Youth Ministry

(see menu at top for more info.)
MEN OF THE CHURCH...

having a fun time entertaining the congregation,
decked out in their Hawaiian best on Fathers' Day, 2016.  
This just proves EVERYONE can sing!!